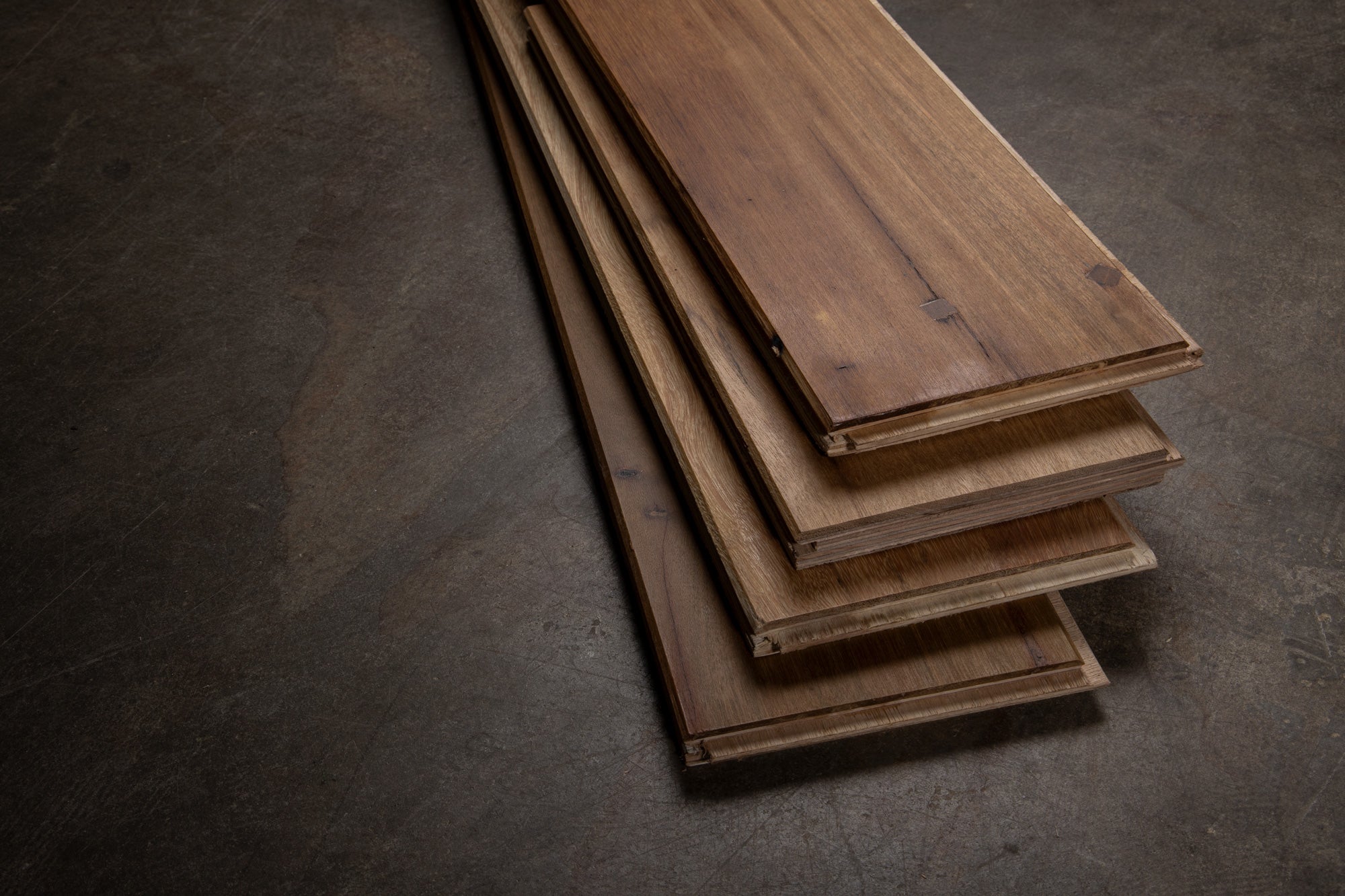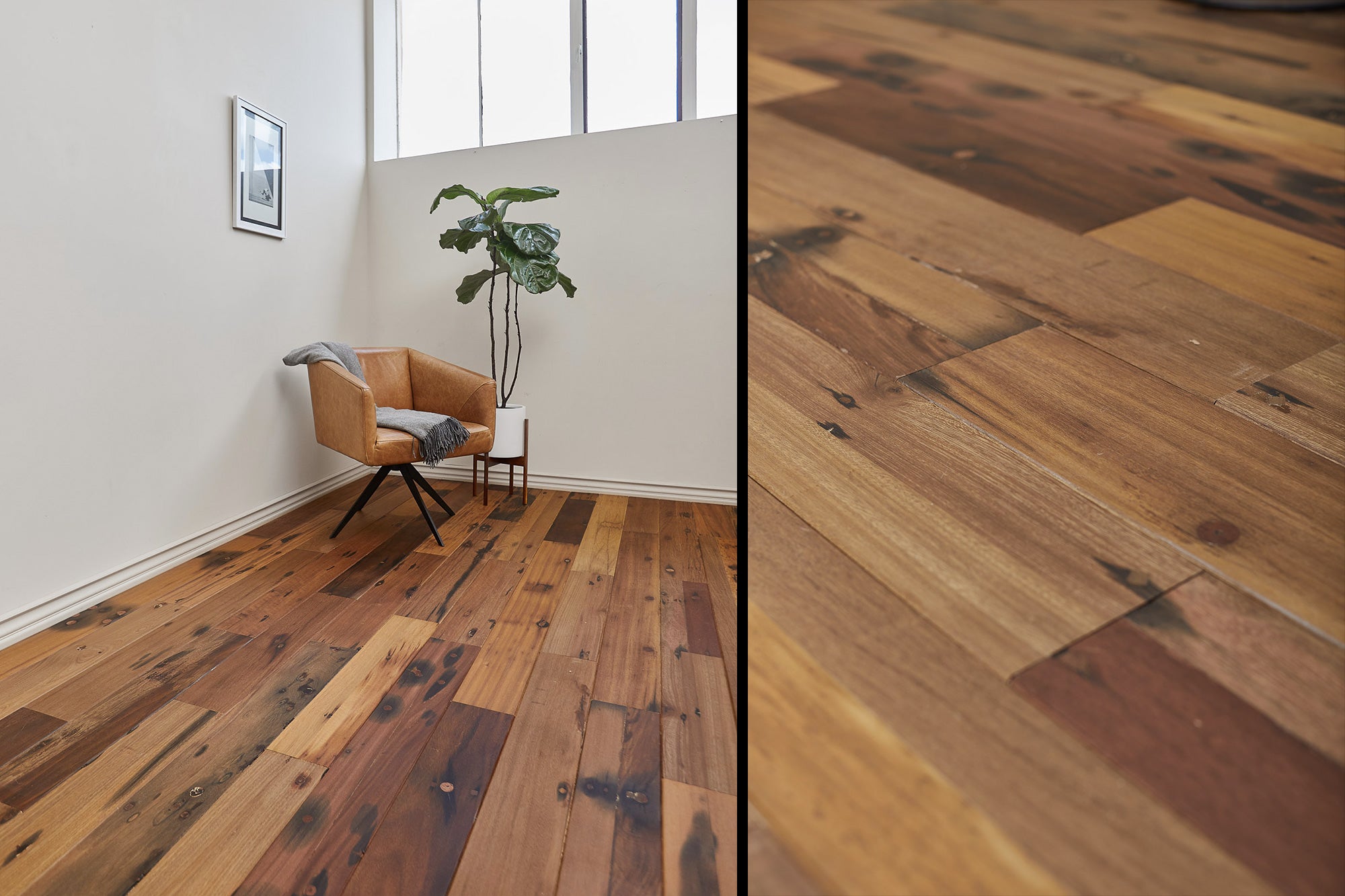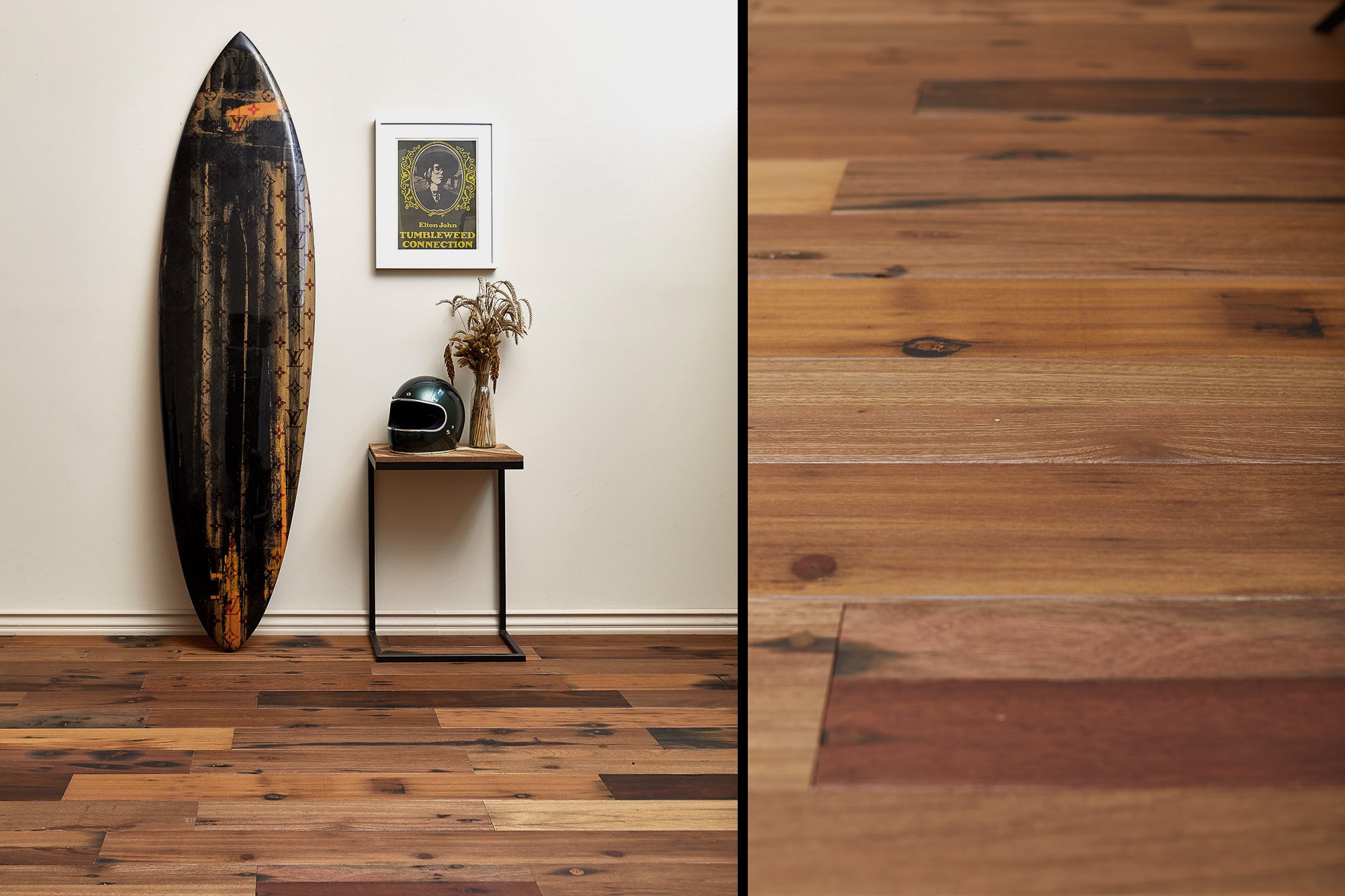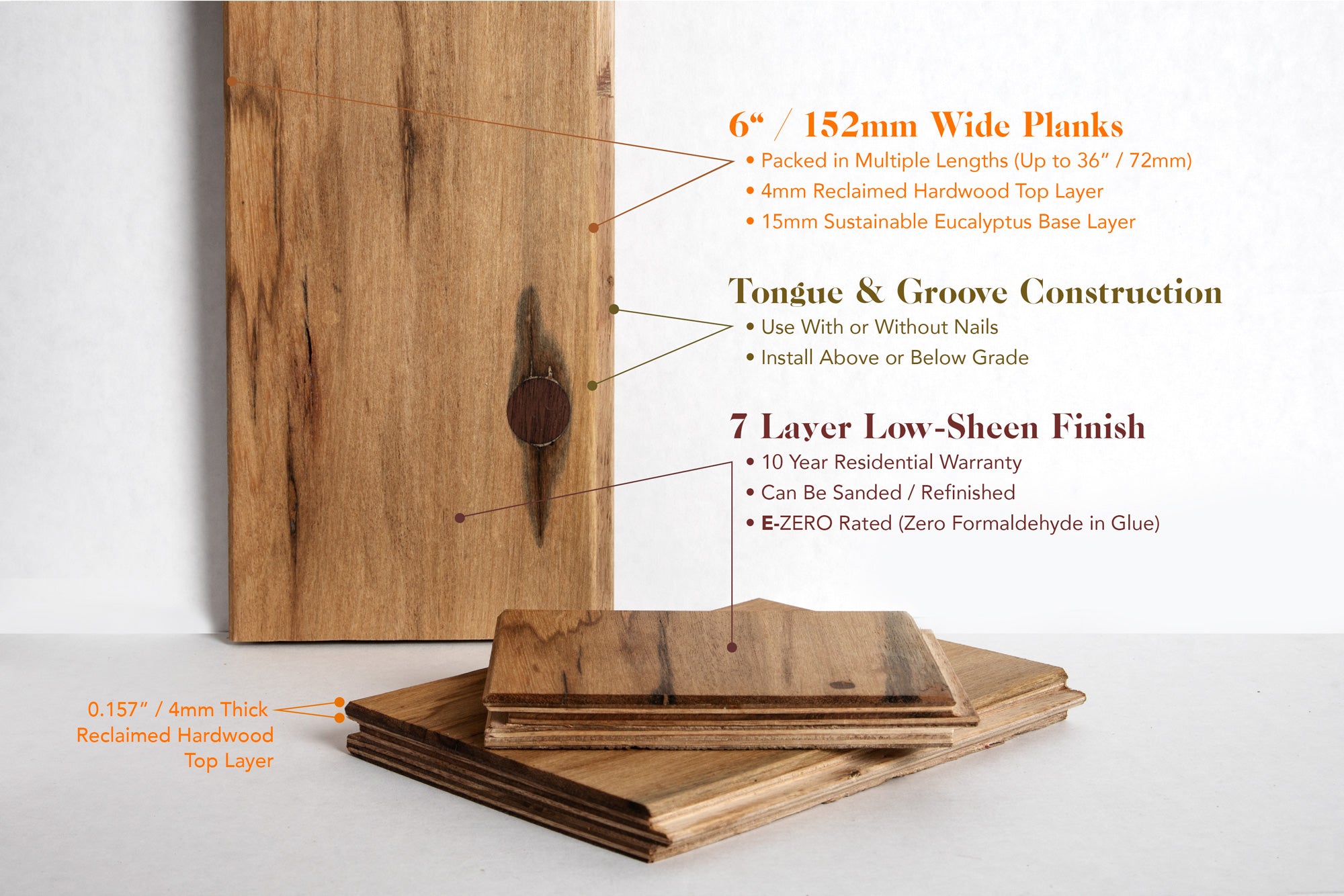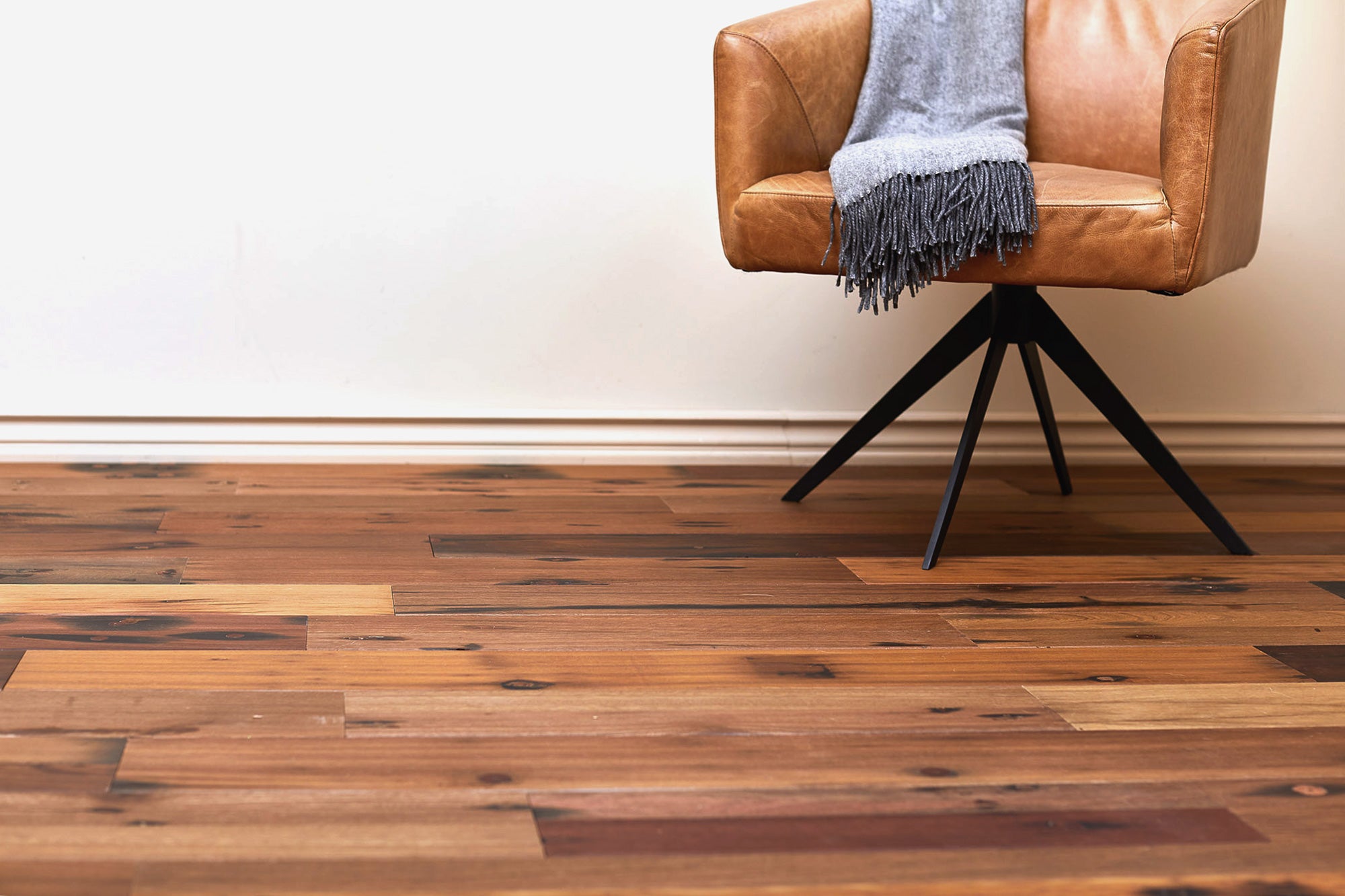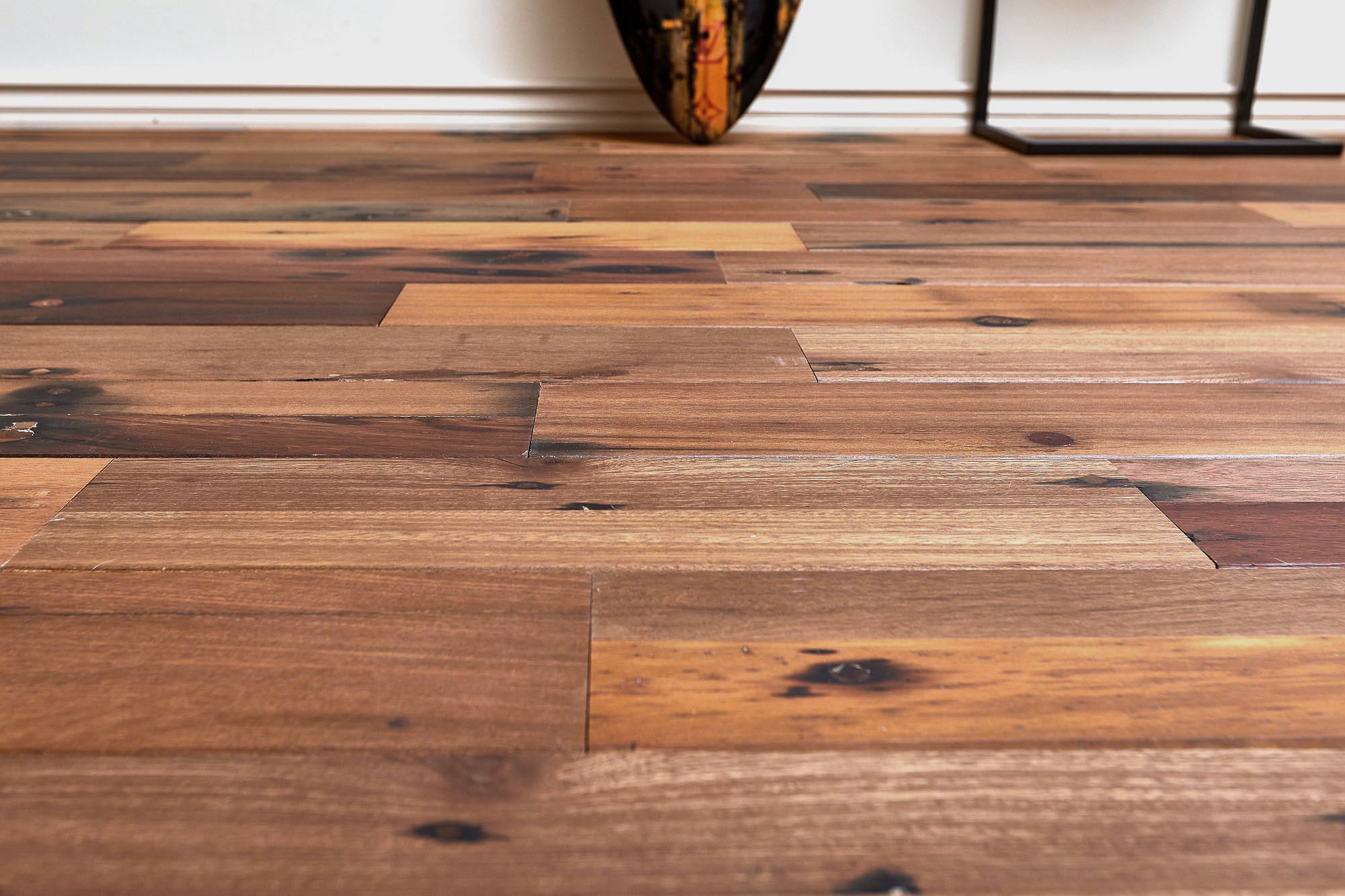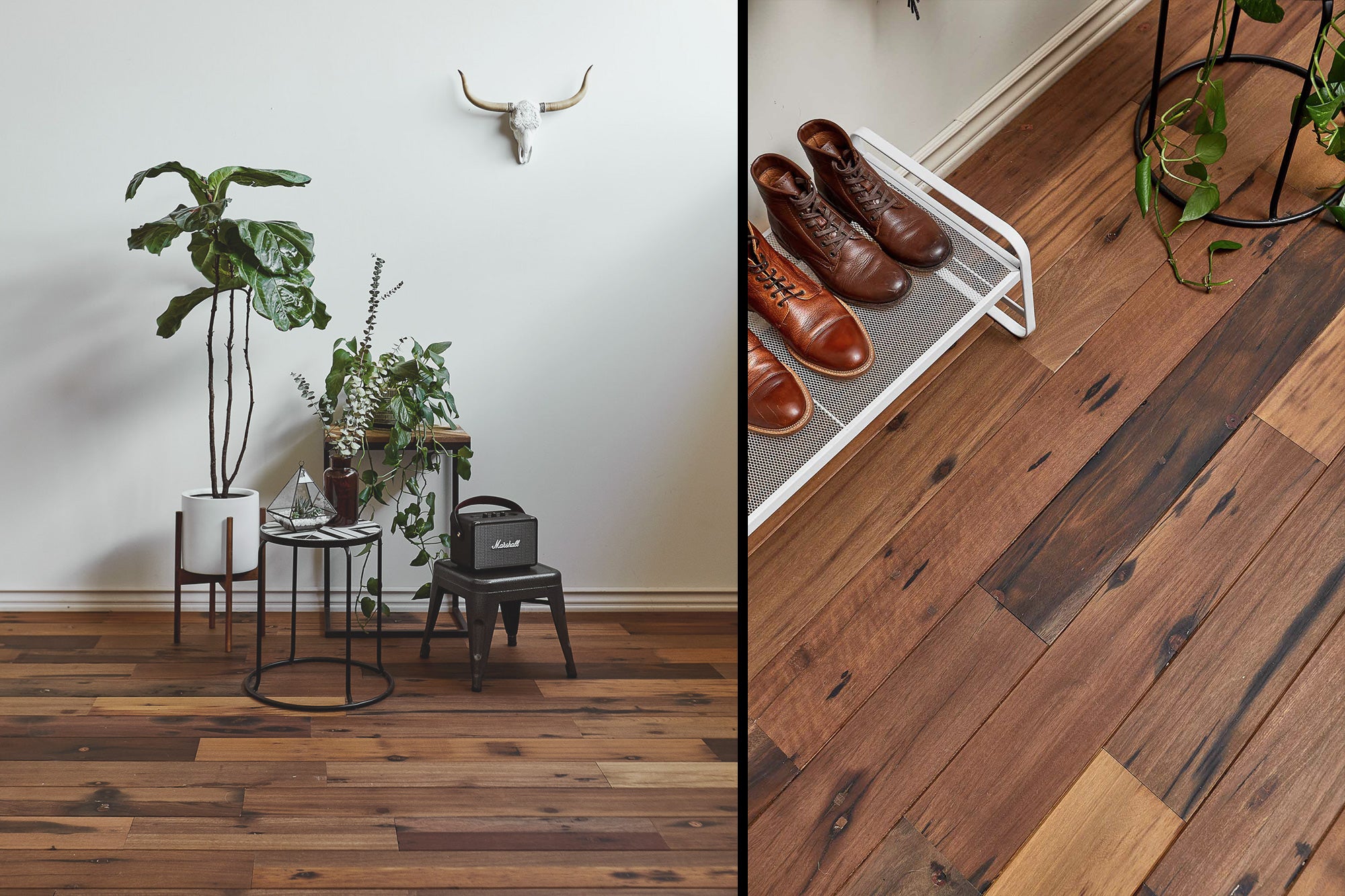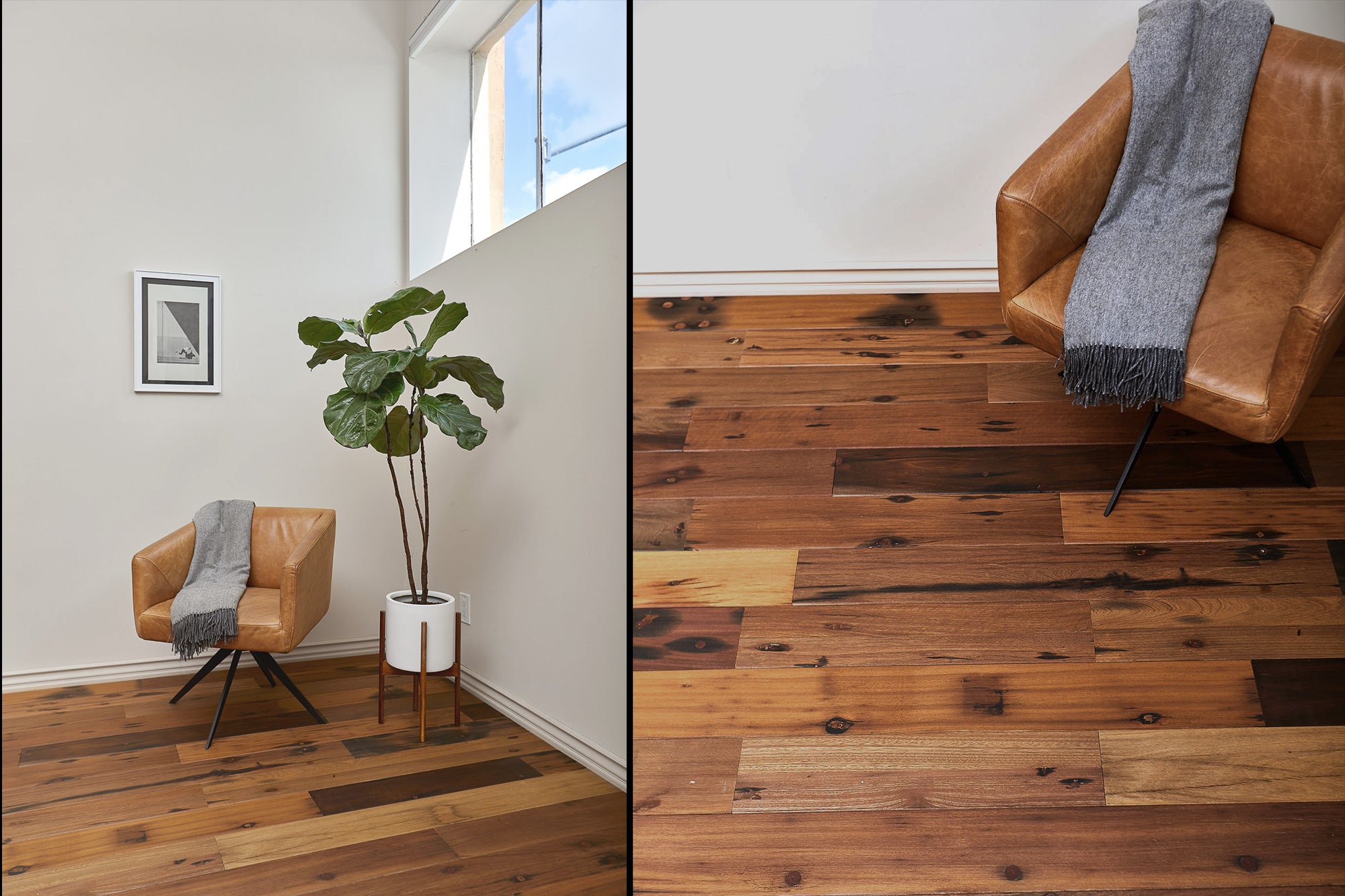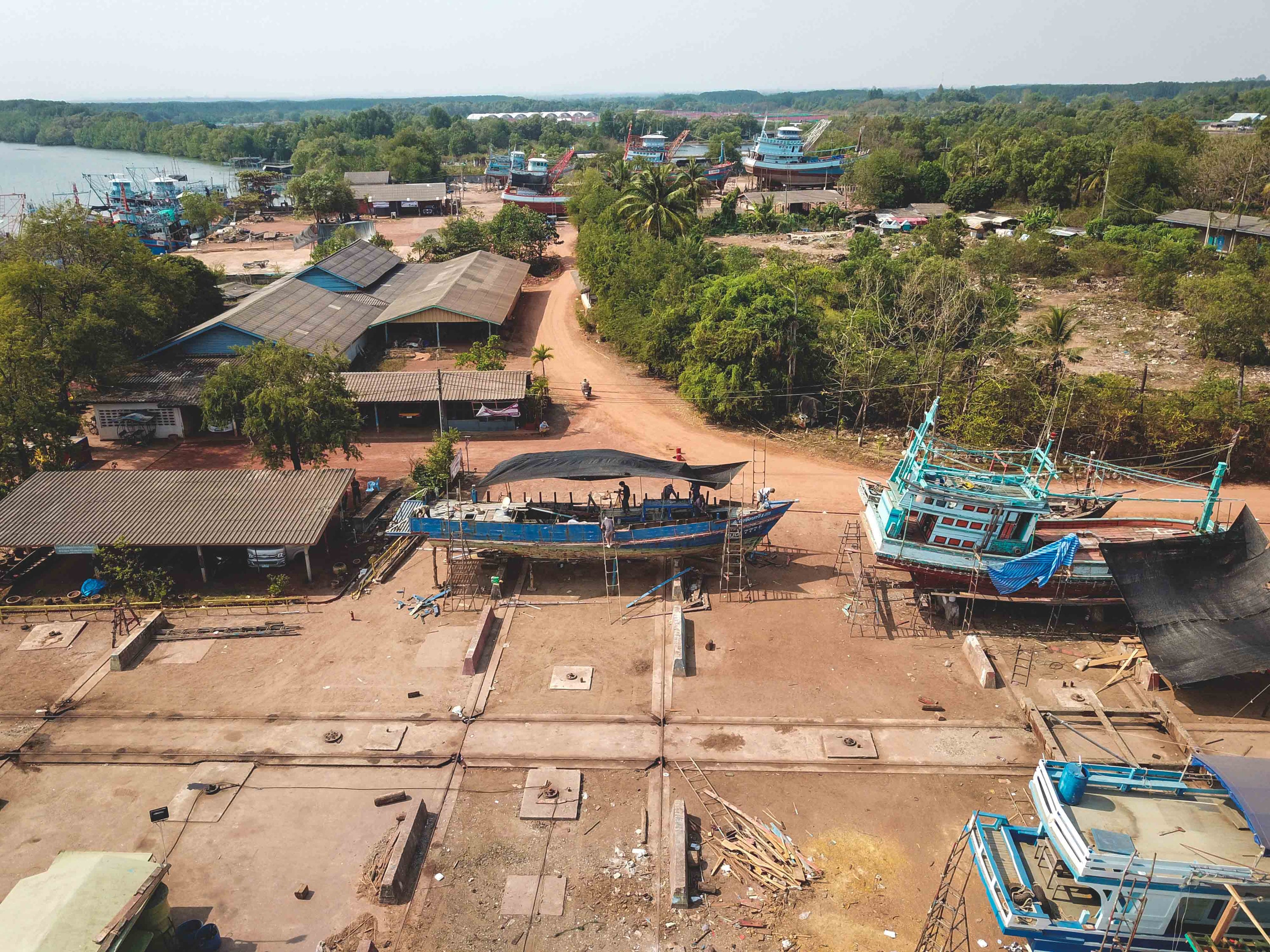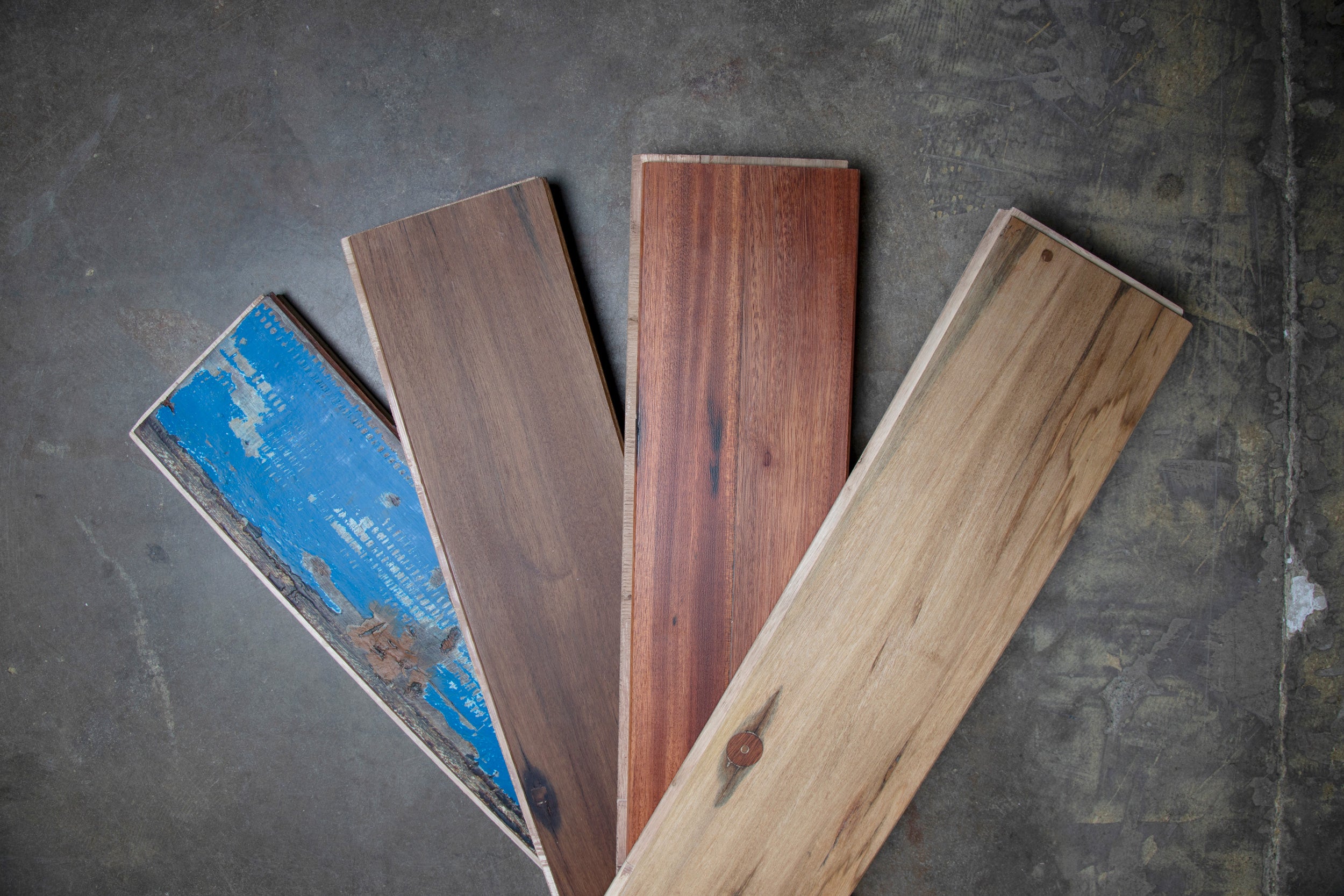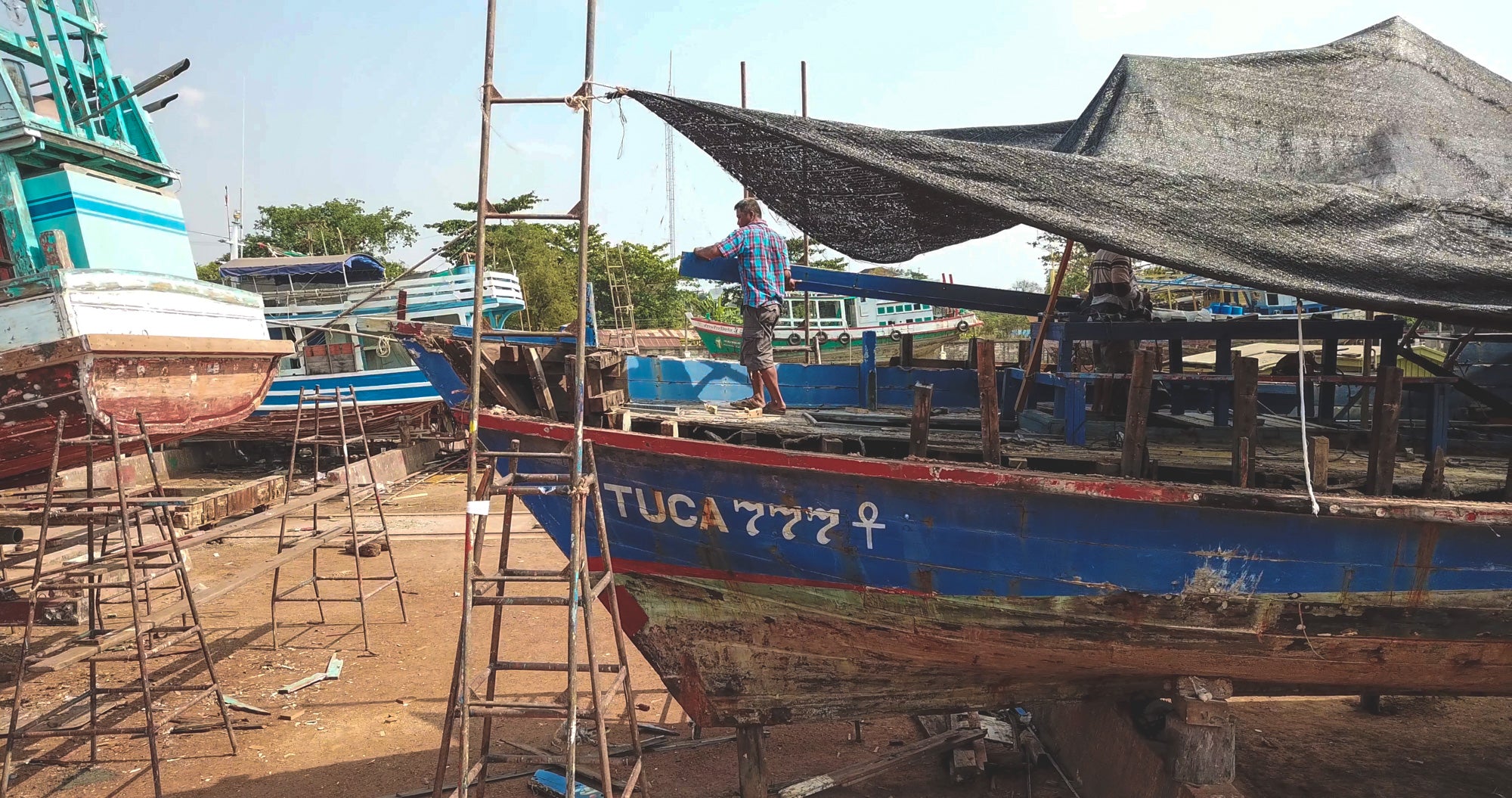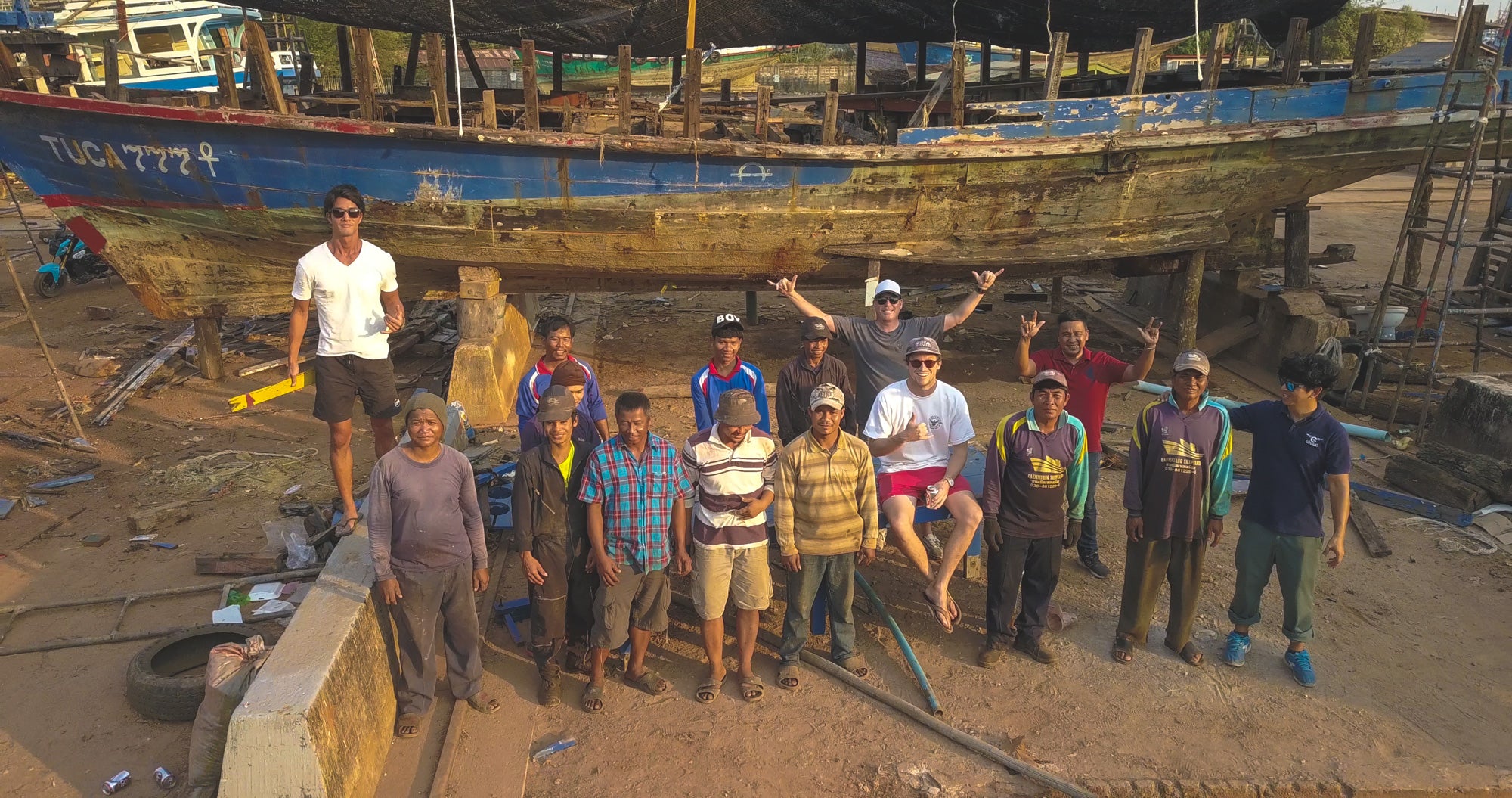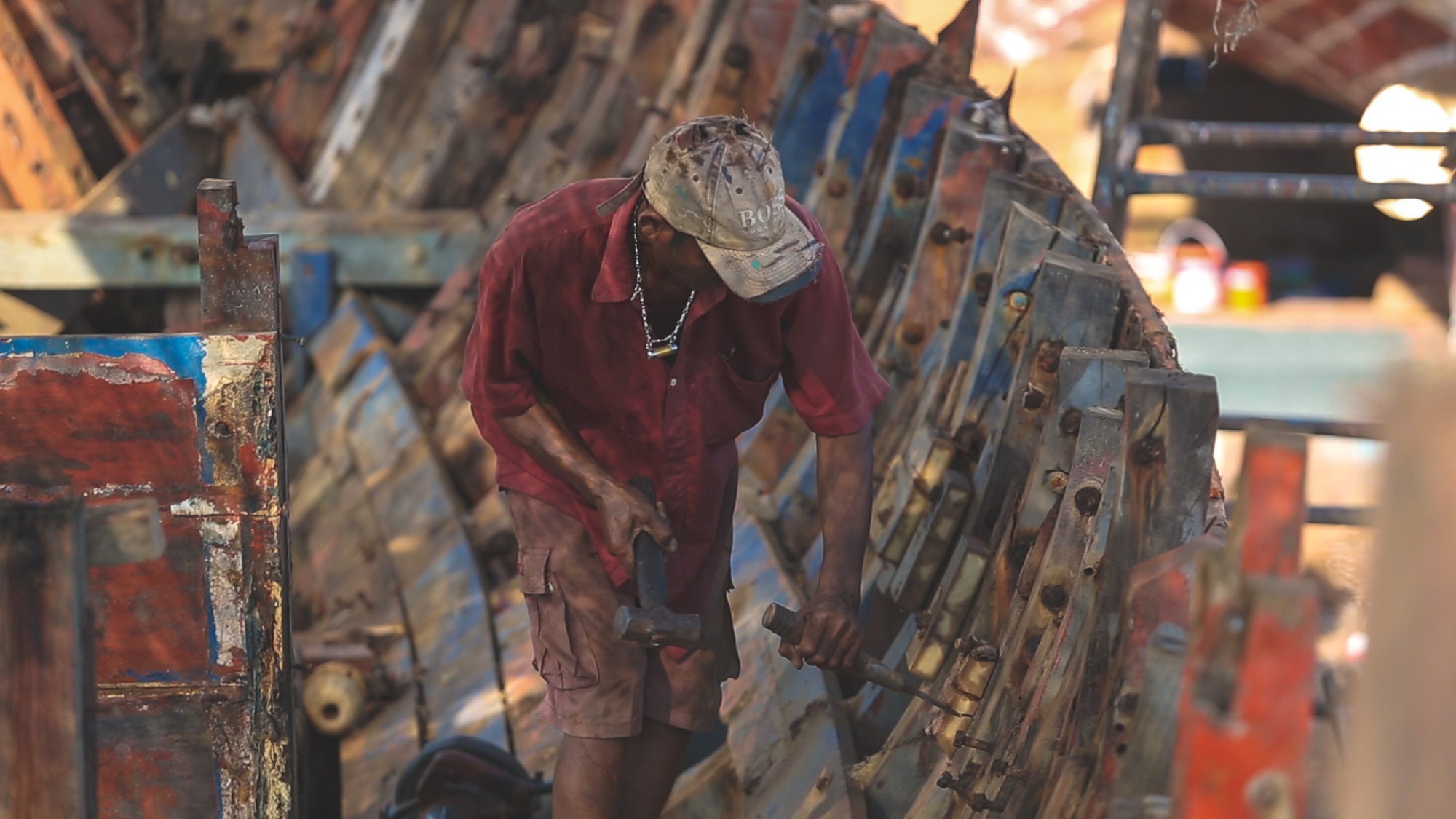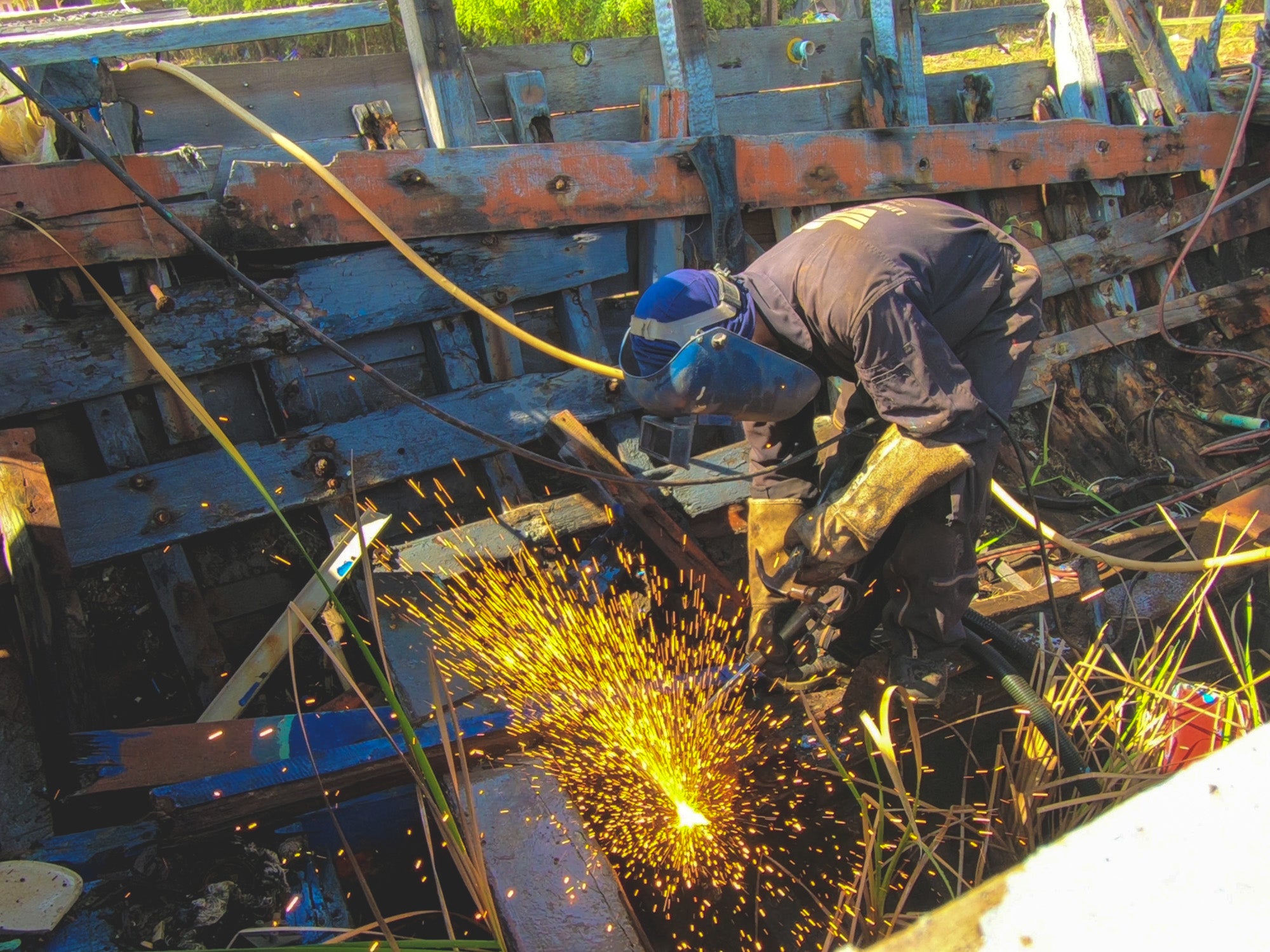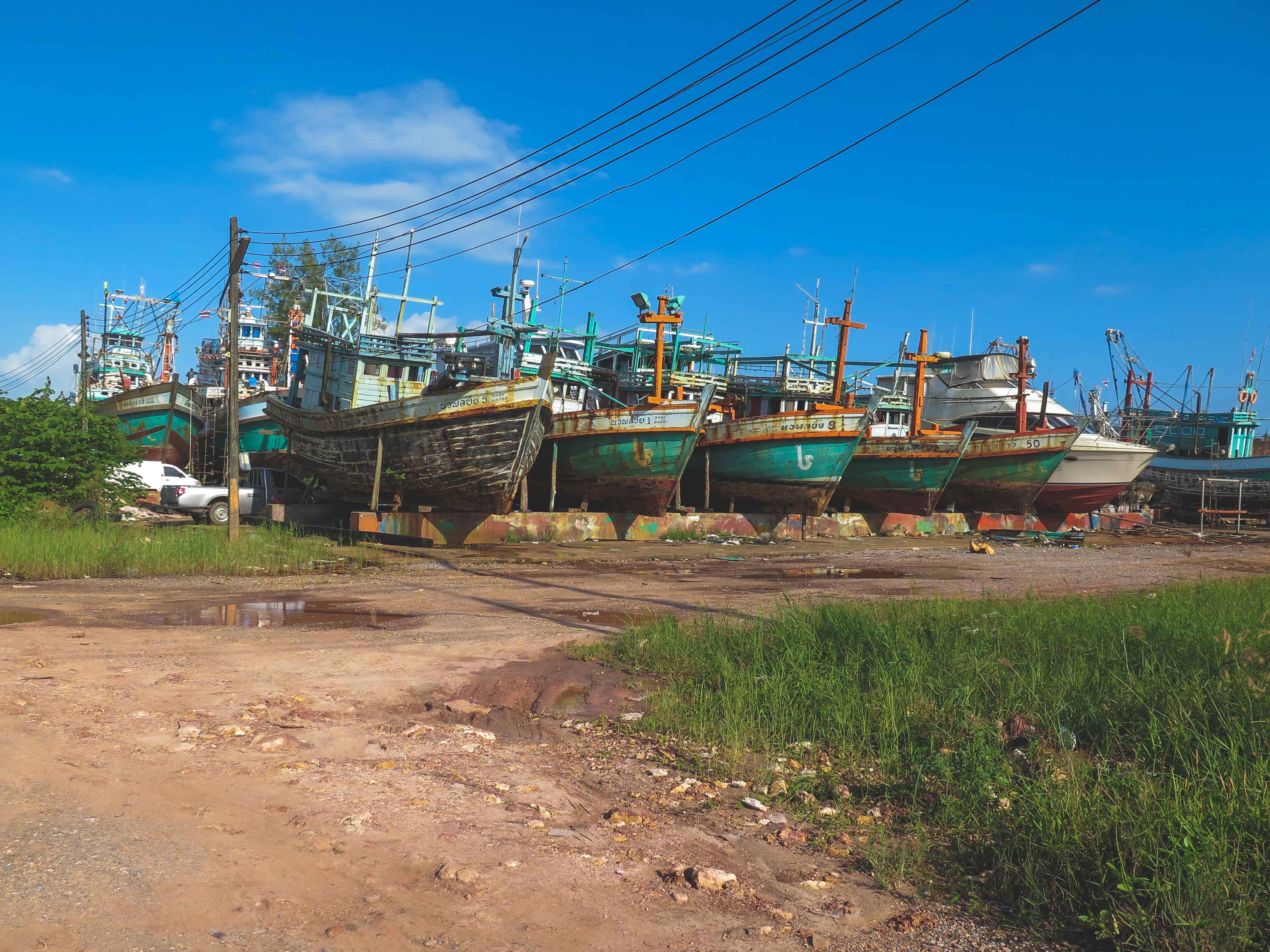 Kudmai Engineered Wood Flooring - BLONDE
Reclaimed Wood Flooring Made From Vintage Fishing Boats. 
Harvested by The Sacred Crafts. 
KUDMAI (kud'mei), means "Reborn" in Thai language. Our premium engineered wood floors are reborn from vintage boats retired from service throughout the coastal regions of Thailand. KUDMAI Engineered wood floors are uniquely aged and carry the stories from their past lives on the water. 
The natural age and seasoning this wood has been exposed to creates a truly one of a kind look across every Kudmai floor board. This will ensure your floor is like no other in the world.
Kudmai Flooring in Blonde is a light-to-medium wood tone for a bright but edgy look on floors, walls or accent projects.
Volume Pricing (Discount Will Show in Cart):
1 - 99 sq ft: $21 / sq ft
100 - 299 sq ft: $18 / sq ft
300-499 sq ft: $16 / sq ft
500 - 999 sq ft: $14 / sq ft
1000+ sq ft: $10 / sq ft
Specifications:
15 year Residential Warranty
4mm reclaimed Ironwood and Acacia Wood from Vintage Boats
14mm Sustainable Eucalyptus Plywood base
"E-ZERO" Compliant - Can ship to any country
Satin [Low Sheen] and Piano [Gloss] Finish available
Tongue and Groove construction with the option to blind nail down
Install above and below grade
6" width multiple lengths (6" ~ 36")
Free Shipping on Orders Over $1,000
[customs duty and taxes may apply]